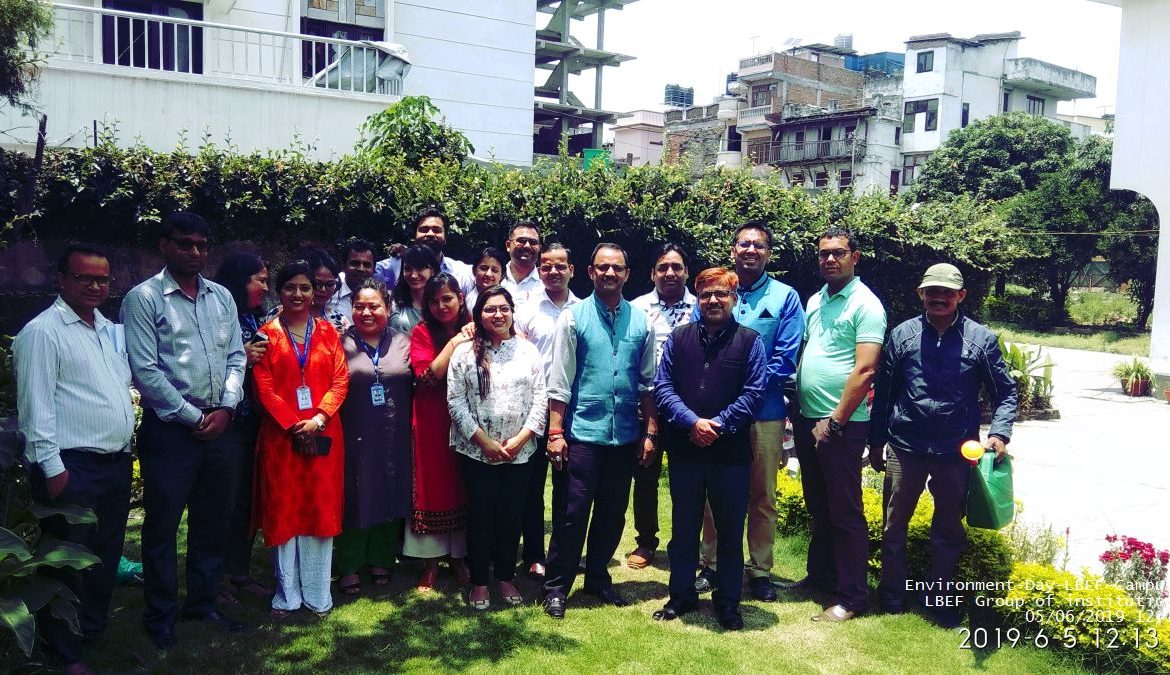 World Environment Day
World Environment Day is the United Nations day for encouraging worldwide awareness and action to protect our environment. Since it began in 1974, the event has grown to become a global platform for public outreach that is widely celebrated in over 100 countries. Above all, World Environment Day is the "people's day" for doing something to take care of the Earth. That "something" can be local, national or global. It can be a solo action or involve a crowd. Everyone is free to choose from. The theme Each World Environment Day is organized around a theme that draws attention to a particularly pressing environmental concern. The theme for 2019 is "Air pollution".
Air Pollution facts:
• 92 percent of people worldwide do not breathe clean air
• Air pollution costs the global economy $5 trillion every year in welfare costs
• Ground-level ozone pollution is expected to reduce staple crop yields by 26 percent by 2030
Approximately 7 million people worldwide die prematurely each year from air pollution, with about 4 million of these deaths occurring in Asia-Pacific. World Environment Day 2019 will urge governments, industry, communities, and individuals to come together to explore renewable energy and green technologies and improve air quality in cities and regions across the world.
On this occasion, we organized a tree plantation event in our LBEF campus which was inaugurated by our Chairman Er. Pankaj Jalan and Executive Director Er. Prakash Kumar, accompanied by Dean Academics Dr. Sandeep Kautish with program coordinators and LBEF staff members. This initiative was taken to demonstrate our colleagues and students that even small steps taken by a single individual can create a big impact on the environment.
Text Authored By:
Avishek Choudhuri
Assistant Professor IT
#DegreeThatWorks #Since1998 #LBEFCAMPUS #FirstITCollege #APUinNepal #WorldEnvironmentDay #GoGreen #SaveEnvironment #PlantTrees #SaveTrees #recycle #GreenComputing