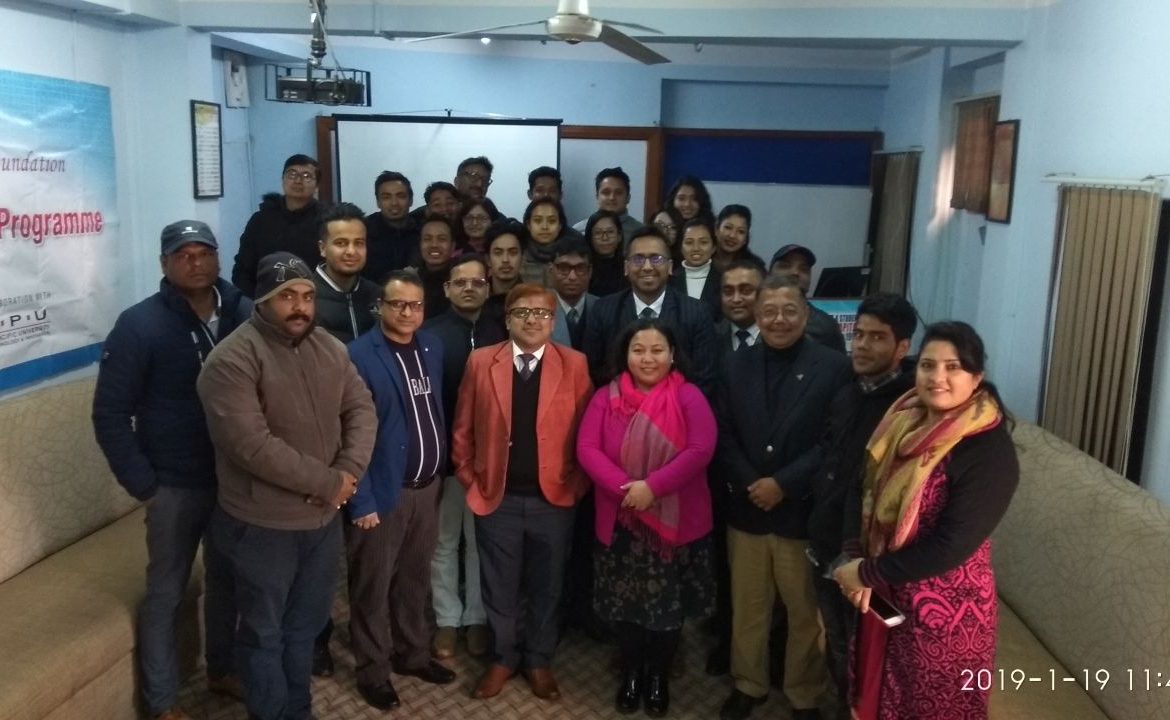 Orientation Program – January 2019
Orientation Program for the new batch of students was organised in the seminar hall of LBEF Campus
Program was divided into two sessions, First session began with welcome address by Er. Prakash Kumar, Director (Academics), during which he talked about the Asia Pacific University, Malaysia and LBEF Group of Institutions. He concluded his talk by briefing the students about the rules and regulations of university and college.
During his interaction with students , Dr. Sandeep Kautish, Dean(Academics) told students about the e-library access provided to them. Students of LBEF can access all 11 online databases that are available to students APU Malaysia, he mentioned that, it is a good opportunity provided by APU and LBEF, to enhance their knowledge by accessing these resources.
Next Mr. Uday Kumar Jha gave a motivational speech to the new batch of students.
We would like to welcome our new batch to the LBEF family. It's going to be the learning experience for them.