LBEF students enrolled under APU's programmes can access 11 online databases/libraries through apu-e-databases. Some of them are: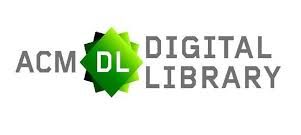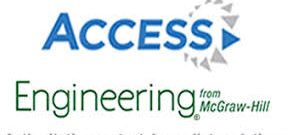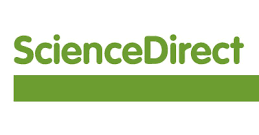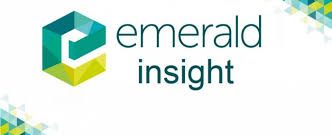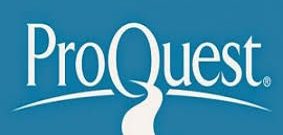 LBEF students can access all 11 online databases which are accessible to APU Malaysia students. They can also use the APres (APU Institutional Repository) which contains research papers, FYPs and dissertations.
LBEF students can access the APU e-databases by using the following 3 steps:
Step 1:
Visit the APU library page https://library.apiit.edu.my/ and select "E-Resources" à "APU E-Databases"
Otherwise directly visit: https://library.apiit.edu.my/apu-e-databases/
Step 2:
Select "Off Campus Access" against the online resource they want to access.
Step 3:
They will be forwarded to APiX page
Use their username and password (used for Moodle).