Referral Examination Notice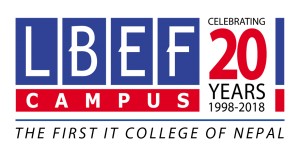 LORD BUDDHA EDUCATION FOUNDATION & COLLEGE FOR PROFESSIONAL STUDIES
REFERRAL EXAMINATION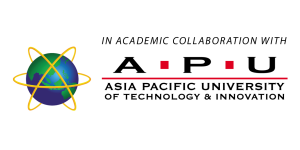 All the eligible students for the referral examination (Intake NP2F1701, Subjects HCI & IBP with SAP ERP) are informed that referral examination have been postponed and now  will be conducted along with August, 2018 Examination.
Schedule will be published later.
Students are informed to fill the referral examination form, last date 3rd August 2018.
——————–
Murari Dhungel
Examination Controller
Download