Referral Examination Notice – Sept 2018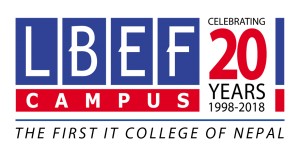 LORD BUDDHA EDUCATION FOUNDATION & COLLEGE FOR PROFESSIONAL STUDIES
REFERRAL EXAMINATION – Sept 2018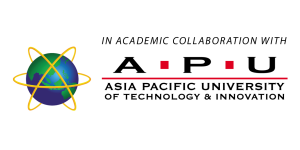 Results of examination held in the month of March, 2018 has been published by the University and duly posted on the College Notice board by examination department and can be viewed at https://webspace.apiit.edu.my/.
Referral Examination for those students who could not clear their paper(s), is tentatively scheduled to start from September 1, 2018 and end by September 8, 2018.
Last date to fill the referral exam form is August 15, 2018. Detailed schedule of the Referral Examination will be published soon.
——————–
Murari Dhungel
Examination Controller
Download