IMPORTANT ANNOUNCEMENT – ABOUT NEW DATES OF EXAMINATION AT LBEF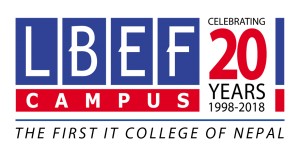 LORD BUDDHA EDUCATION FOUNDATION &
COLLEGE FOR PROFESSIONAL STUDIES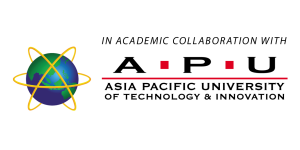 Dear Students,
This is to answer your queries about the new dates of examination.
1. Since the exams has been postponed as per the directives of Govt of Nepal, new dates will be announced only after receiving new directives from Govt.
2. One thing we can assure you is that you will be given seven(7) days notice to the new exam starting dates.
3. All students who are planning and/or want to go back to home can do so, but be safe.
In the meantime, we wish to remind you to continue to:
1. Practice strong personal hygiene by washing your hands and sanitizing them regularly.
2. Avoid unnecessary personal contact with other persons.
3. Avoid attending any mass events.
4. Should you display any symptoms commonly identified with COVID-19, please seek immediate medical attention.
Download