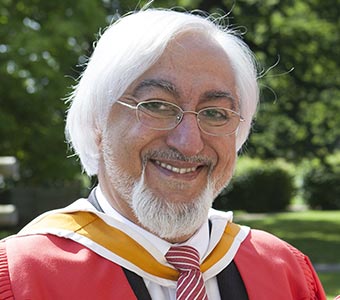 APIIT Education Group
Message From Co-Founder & CEO
We welcome LBEF to the international community of the Asia Pacific University of Technology & Innovation (APU). Parents, prospective & current students will be pleased to note that over 11,000 students including international students from over 120 countries are currently …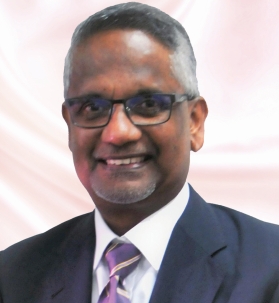 Asia Pacific University
Message From Vice Chancellor
am extremely pleased to welcome all new students at LBEF who are embarking on the Asia Pacific University (APU) degree programmes.
Our purpose in APU is to transform students to become highly employable, competent, and future-proof professionals. Since its inception in 1993, …
LBEF Group of Institutions
Message From Founder
Dear aspiring students,
Being a part of the LBEF Group of Institutions, Lord Buddha Education Foundation, has over a decade, established as a prominent teaching and research institution in the country. The country has witnessed the achievements of the thousands of graduates produced through the years, symbolizing the quality standards maintained by the Institution.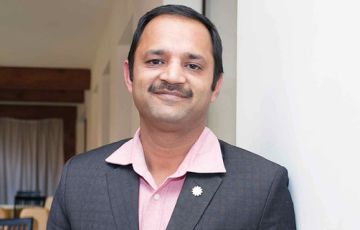 LBEF Group of Institutions
Message from Chairman
Dear Students,
It is my pleasure to extend a warm welcome to all prospective students. As a part of our student community, you are a large and diverse group. reflecting our wonderful regional character and diversity. We are all wholeheartedly committed to and focused an our core mission:  ensuring your academic success and giving you the best possible academic experience …