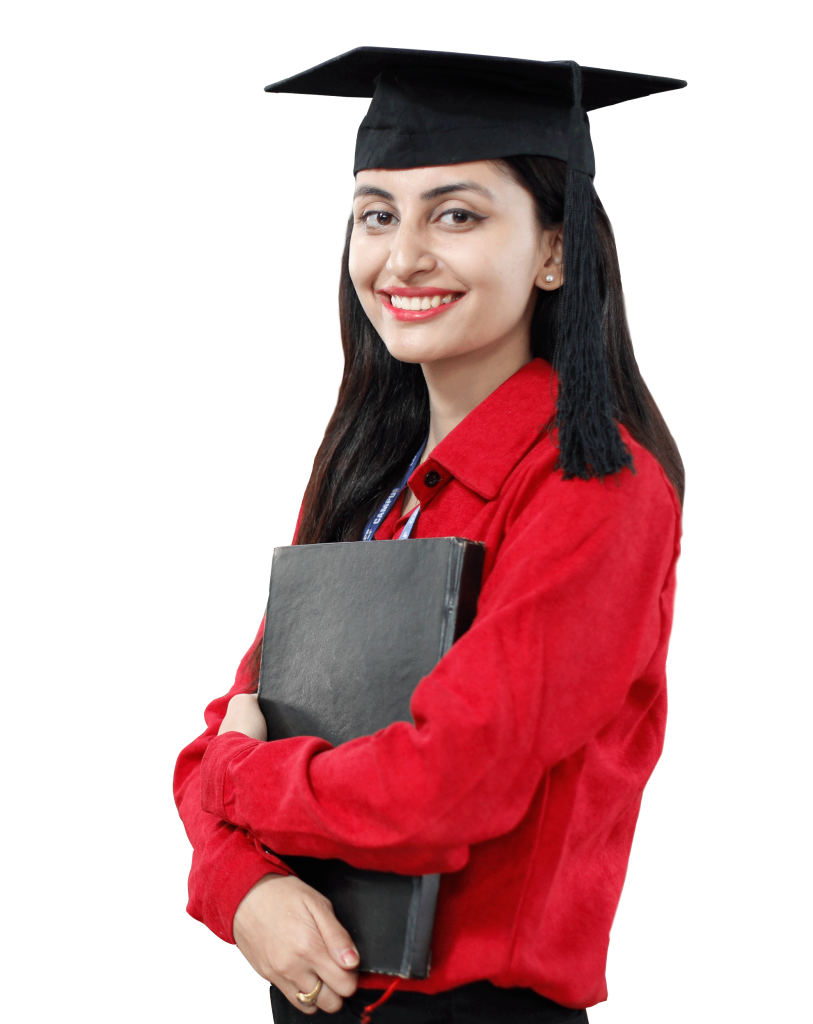 Founded in 1998, the Lord Buddha Education Foundation (LBEF), a Non-Profit, Non-Government Organization has a well-established tradition of excellence across a broad range of academic disciplines. From its humble beginnings, the Lord Buddha Education Foundation (LBEF) has made steady progress and today stands as one of the leading colleges in Nepal with currently over 1,000 students. More than 12000 students have over the years graduated from LBEF Group of Institutions and today, have established careers as bankers, IT experts, entrepreneurs, managers, and leaders in their chosen area of interest. LBEF CAMPUS is known as the First IT college of Nepal.
'All good things & ideas have a beginning.' At LBEF, we have sown the seed of knowledge that has been growing into a large beautiful tree and has been providing knowledge to all. We firmly believe education is an integral part of growing process. It is therefore our constant endeavor to provide the best of facilities and resources to the student community. There are only two lasting bequests we can hope to give to our children, one being the roots and the other, wings; 'both of which can be achieved only through sound education, towards which we are morally bound'.
Our Aim is to implant the following in the minds of the current generation:
The Ambition to Achieve
The Curiosity to try
The Energy to Strive
The Will to learn
Our vision is to be the leading educational institution that creates an environment that fosters creativity, critical thinking, and innovation to produce leaders who are equipped to tackle future challenges.
.
Our mission is to provide an engaging and supportive learning environment that empowers our students to LEAD proactively with BOLDNESS, EFFECTIVENESS, and FUTURISTIC thinking.
.
Together with our top-notch faculty, we provide a nurturing environment to help students evolve into leaders who think boldly, make effective choices and are well-equipped with futuristic mindset and skills.
.
APPROVAL & RECOGNITIONS
We have been approved by Ministry of Education, Nepal Government to run the courses from Asia Pacific University, Malaysia. We have also received institutional recognition from Tribhuvan University, Nepal.
WELCOME TO LBEF CAMPUS
Bench Marking Academic Excellence since 1998.

Core team
The LBEF CAMPUS has an extremely qualified and committed core team. All the team members are committed and do our best to ensure that we meet and exceed our set standards.

LBEF Group Of Institutions
Bench Marking Academic Excellence since 1998.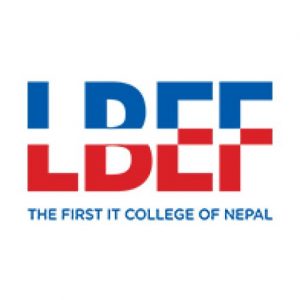 Explore the world of Opportunities !
Earn a TU Recognised International Degree from an Award Winning University !