Total Building Area
The academic complex spread over an area of 75000 square feet of land in 9 blocks includes the Academic block, Administrative Block, the Badminton court, and the parking lot. LBEF Campus Infrastructure has provided state-of-the-art facilities in the College building to ensure premium services are in place for students enrolling into the academic programmes that are delivered.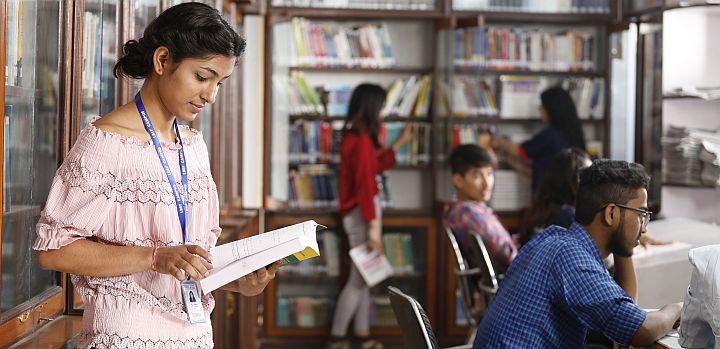 Library
LBEF Campus Infrastructure provides a library which acquires more than 5000 books and subscribes to 15 print newspapers and 6 magazines. LBEF's e-library section has access to Pro-quest online database with more than hundred thousand books as well as thousands of full text journals and other Internet resources. Library is open whole week  (Sunday through Friday 7:00 A.M. to 7:00 P.M.; Saturday 10:00 A.M. to 05:00 P.M. Closed on holidays. )
LBEF Campus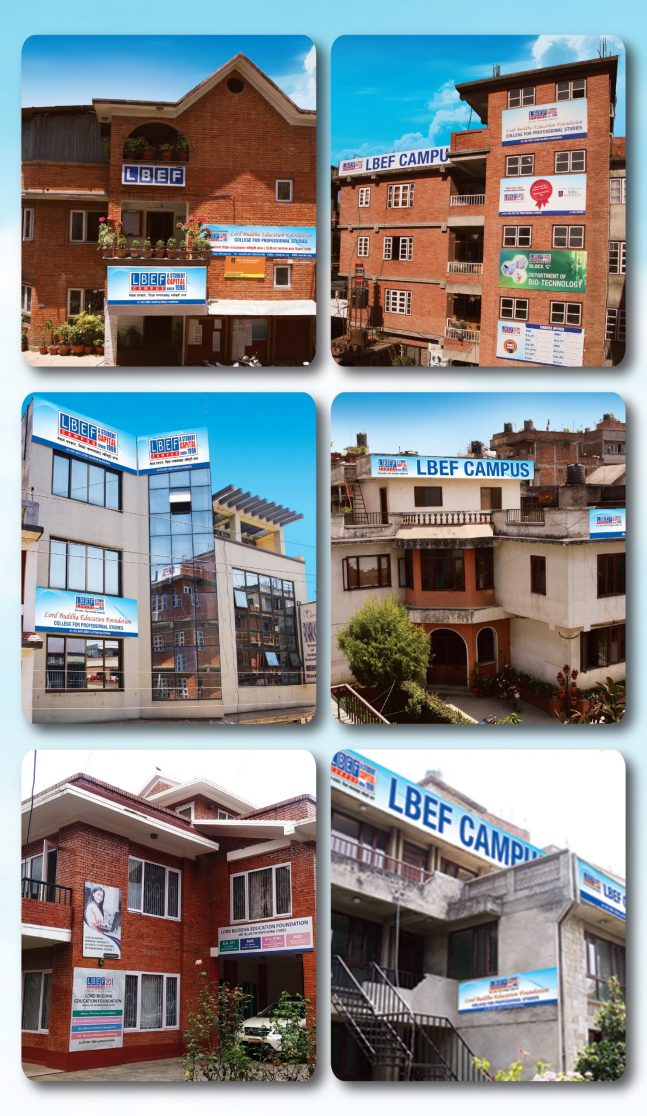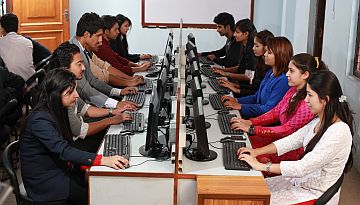 Labs
There are two computer laboratories, set up to meet the requirements of the Computer Science and Software Engineering course, one specific for mobile application development.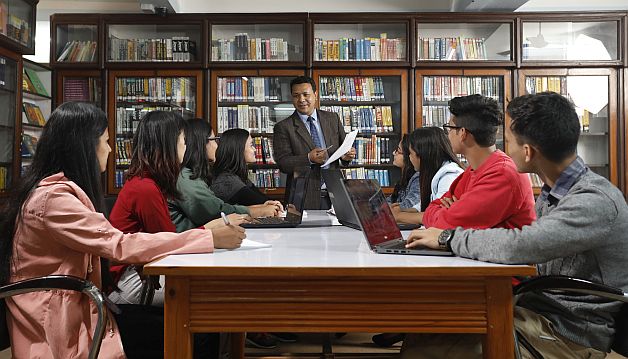 Learning area
The student learning hub is designed to provide the students space for their leisurely activities within the College hours. This is the room to go to and sit down over a cup of tea or coffee and work independently or in small groups during the independent activity or assignments.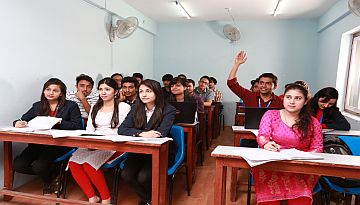 Classrooms
The lecture rooms are spacious, airy, well illuminated and designed to accommodate 30 students in comfortable furniture settings with dedicated internet connectivity and provisions for power-point presentations.
Project Area
Apart from the full-fledged laboratories, there are smaller sized project rooms equipped with the necessities for students planning and working on group projects.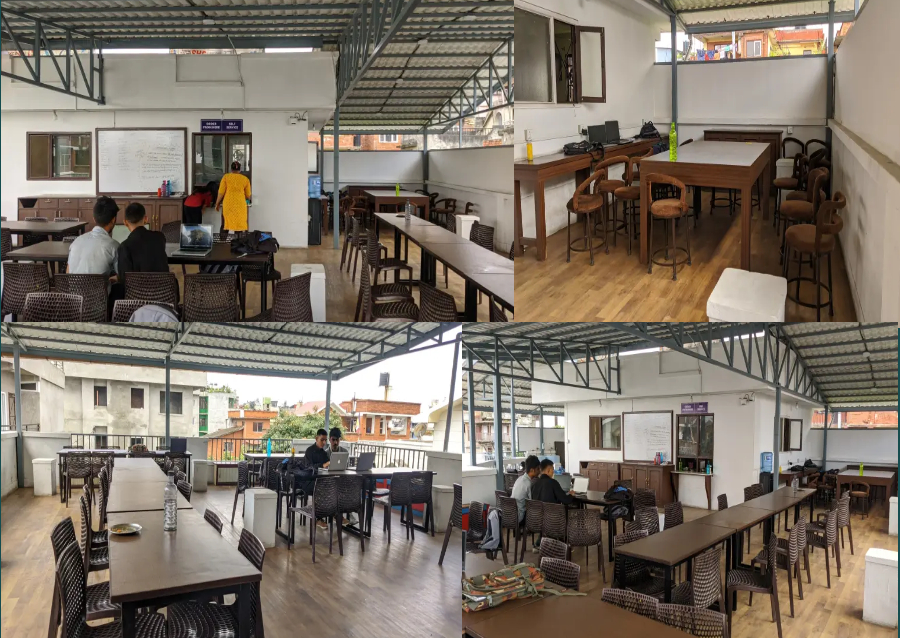 Rooftop CAFETERIA
LBEF provides its students, staff and faculty with an amazing
café
experience in the college campus with its well maintained and well equipped Cafeteria located at the rooftop. The cafeteria is not just a food court but also a space to relax, interact, rejuvenate and take a refuge from the daily hectic schedule!!!
The prices of the menu is fixed by the authorities at very reasonable and affordable for price students. The hygiene and quality of cafeteria and its food is regularly monitored by the college authorities.