"As a student of LBEF Campus in MSc. ITM course, I gained the experience of the international education system which is research driven. This course helped me to acquire all the information technology management knowledge and skills that are essential in order to succeed in the modern tech-based world. I have gained insight into how technology and management go hand in hand to gain the greatest possible benefits. The MSc. ITM course is driven by case based teaching methods, industry oriented practical assignments which equipped me with all essential skills which are helping me in my career now."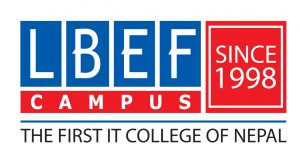 As a student, you may come across dilemma in life whether to pursue work professionally or continue academically. Being a part of MBA at LBEF allowed me to manage both my career and studies equally. The course and curriculum here at LBEF matched my professional need that supported me to grow. The updated method of teaching through interactive class discussions, and real-world scenario handling proved to be an improvement in my personal qualities. I thank LBEF and faculty members for their guiding and supportive nature.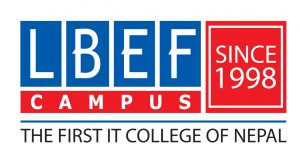 It brings an honoured to write about the institute where i have gathered and learned many things. LBEF has made me to indulge in different factors like being more hardworking, balancing work and study, maintaining discipline,Time Management etc. Sometimes it was so hectic to maintain study, work life also giving time to family but our honourable teachers were always there to guide and motivate us. The teachers were very helpful during my journey and made me to think out of the box so that i can create innovative ideas. I would like to thank all my teachers, supervisor (Dean Sir, Prof (Dr.) Sandeep Kautish) for motivating and guiding me during my Thesis work. Hence, a college like LBEF is home for me with familiar behaviour.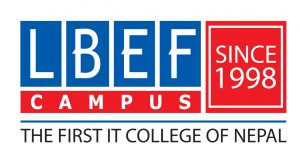 I am a proud student of LBEF, the college that helps you stand stronger for what's coming in the future. My MBA program has been great and rewarding in every possible way. The faculty members offer a unique combination of learning and self-development. The program structure is as per industry requirements. The atmosphere here is full of motivation and innovation. Our college takes the educational mission to heart and guides each student on the path to their degree. I definitely would recommend LBEF and would encourage students to study hard for achieving their career goals.